Company
Tecnomac, a reality under
constant development

Innovation is the power that propels our daily activity.
Tecnomac has always renewed and reinvented itself in the decades, interpreting at best the needs of its clientele. At the very beginning, our Company did produce agricultural machines and loan-mowers; and since 1985 we take advantage of our knowledge of mechanical technologies to make top-performing retarder provers and refrigeration systems.
100
employees
107
countries
served
13.000
units produced
every year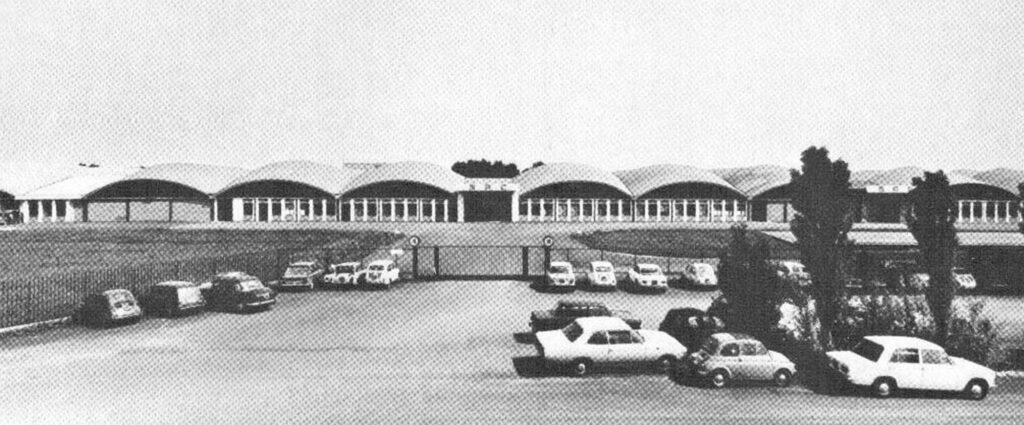 Since 1963,
a long path
towards excellence.


Mission
We daily create products that simplify the job of our clients, master in the art of bakery, pastry, gelato making and gastronomy. Our retarderprover cells and our chill managements units (from refrigerated cabins to blastchillers) have the goal to automatize and simplify all the production cycles, thanks to their high technological level and to the innovative connection and automation techniques, that we keep developing.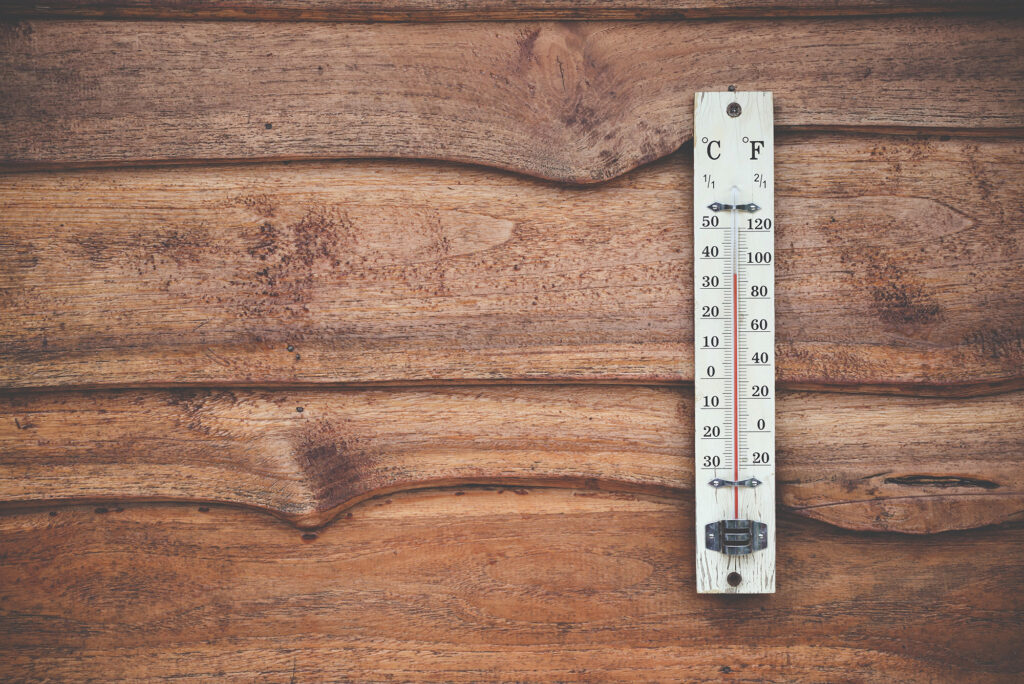 Vision
Our mission is to be the world-class benchmark for retarding-proving technologies and temperature control, to be a reliable partner to professionals, capable to respond to the needs of our clientele with tailor-made and high-tech solutions. Innovation and the possibility to develop new ideas are the permanent guidelines in this path, our lifeblood to face the future with confidence and determination.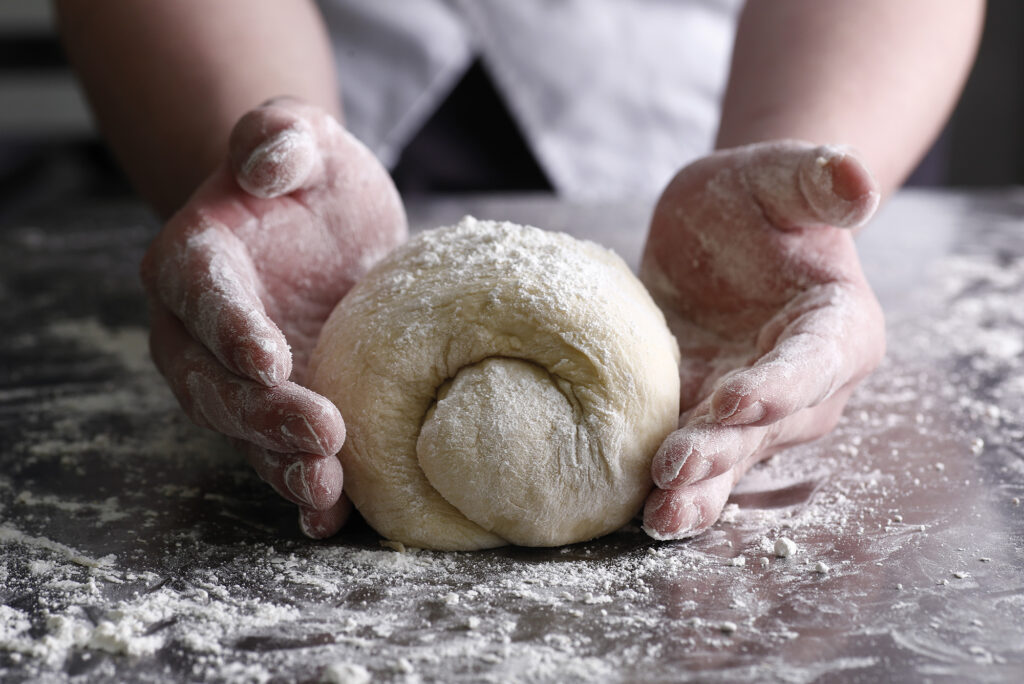 Research and innovation
During our long entrepreneurial history, we never stopped over. We variated our production focus, broadened our business area, increased the number and the quality of our personnel. All this path always had one only fil-rouge: the permanent research of new inventions. Innovation is the true fulcrum of our activity as we are well aware that, thanks to our dynamic approach, we can deliver concrete answers to the needs of our clientele, even anticipating their requirements. The evolution of technology in these years has gone hand-inhand with our development and with the constant will to innovate for growing, both as a company and as professionals.
Cooperation and cohesion
The success and the growth of our Company are founded on people. We do believe that the value of communality and Tean-spirit, that we support and incentivize, is a precious asset and a benefit for those operating in the Company. How do we take care of this aspect? We give way to the creativity of our people, we propitiate the encounters and exchange of opinions, ideas and proposals among different departments and, when possible, we favour moments of cohesion, even outside the working premises, as the "historical" sport challenges that for long years catalysed the Team building process.
Environmental care
Our activities have as a primary objective the creation of machinery at low environmental impact, as we are aware that preserving the planet we live into is a shared responsibility to be sustained in every possible way.
For this reason, we invest many resources in research to produce units that ensure the maximum efficiency with low energy consumption. We put much attention to all production phases to minimize the impact of each step of our process. With this aim, our new factory will adopt all most stringent protocols to reduce consumption and pollution.
Social impact
Our Company, even if belonging to a major Corporation, has always lived and believed in a relationship of sustainability and mutual respect with the hosting territory. During the years, we were committed in small and large initiatives: from the sponsorship of local events to philanthropic activities, to prove our empathy towards the community and to create cohesion among our employees, thanks to a shared vision of wellbeing. We believe that the activity of our Company shall go beyond financial results and that also concrete gestures of solidarity help improve the collective morale and sense of belonging.